Welcome to Mister Goodtools.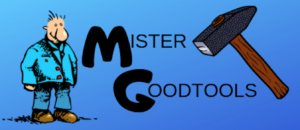 For the good tools. 
You'll find product reviews, comparisons, some how-to video's and some humor. We're not here to offend anyone, however like the old saying goes, you can please all the people some of the time and some of the people all the time, but you can't please all the people, all the time. (which is what our government is trying to do.)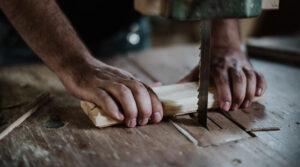 In other words, some of the people who are offended all the time, will undoubtedly find SOMETHING to be offended by. There you go, humor!
I've been using my hands and my brain my whole life. I've used all of my brain some of the time, and some of my brain all the time, same with the hands. So I have more tools than Carter's got liver pills. Or Geritol has Iron. Yeah, I've got more iron (in the form of tools) than Geritol. I've worked on everything from 1960 Ford Falcons, to 1985 Rolls Royces.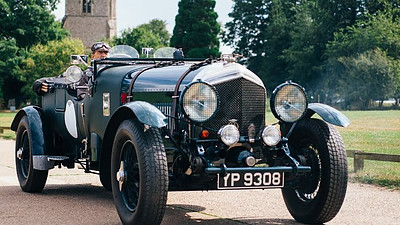 I've worked on drywall repairs to 6ft backyard fences. I've worked on Titan Launch vehicles to satellites orbiting Venus. I've worked on swamp coolers to 150,000 BTU boilers. Each and every one needed its own special tooling and own special skills. And 90% of it, I still have. The tools anyway.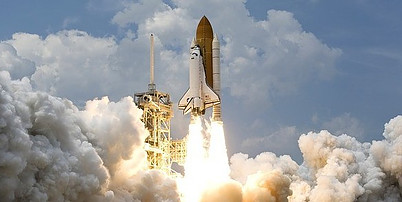 I still have a rear hub puller for early 1950s Chrysler products. I still have an R-22 refrigerant gauge set. I'm just telling you this so you know I'm not like someone who is trying to sell you a blueprint to a skyscraper when they've never been out of their mom's basement yet.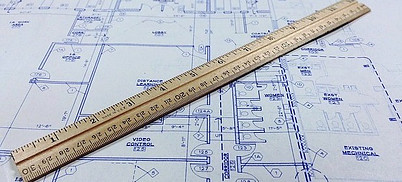 College education is important, but it only goes so far! So cruise the pages of my website, I hope you find the information you're looking for. If you don't then tell me below what info you're REALLY looking for so I can use my expertise to do my job AND give you what you need!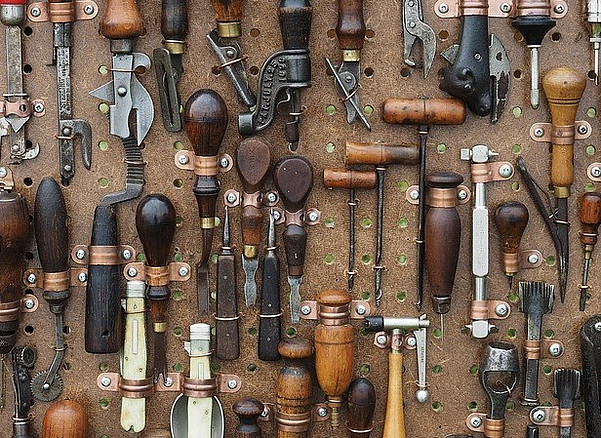 Cheers!
Steve "Mister Goodtools"