Do it yourself but not without help.
It doesn't matter what your current skill level is.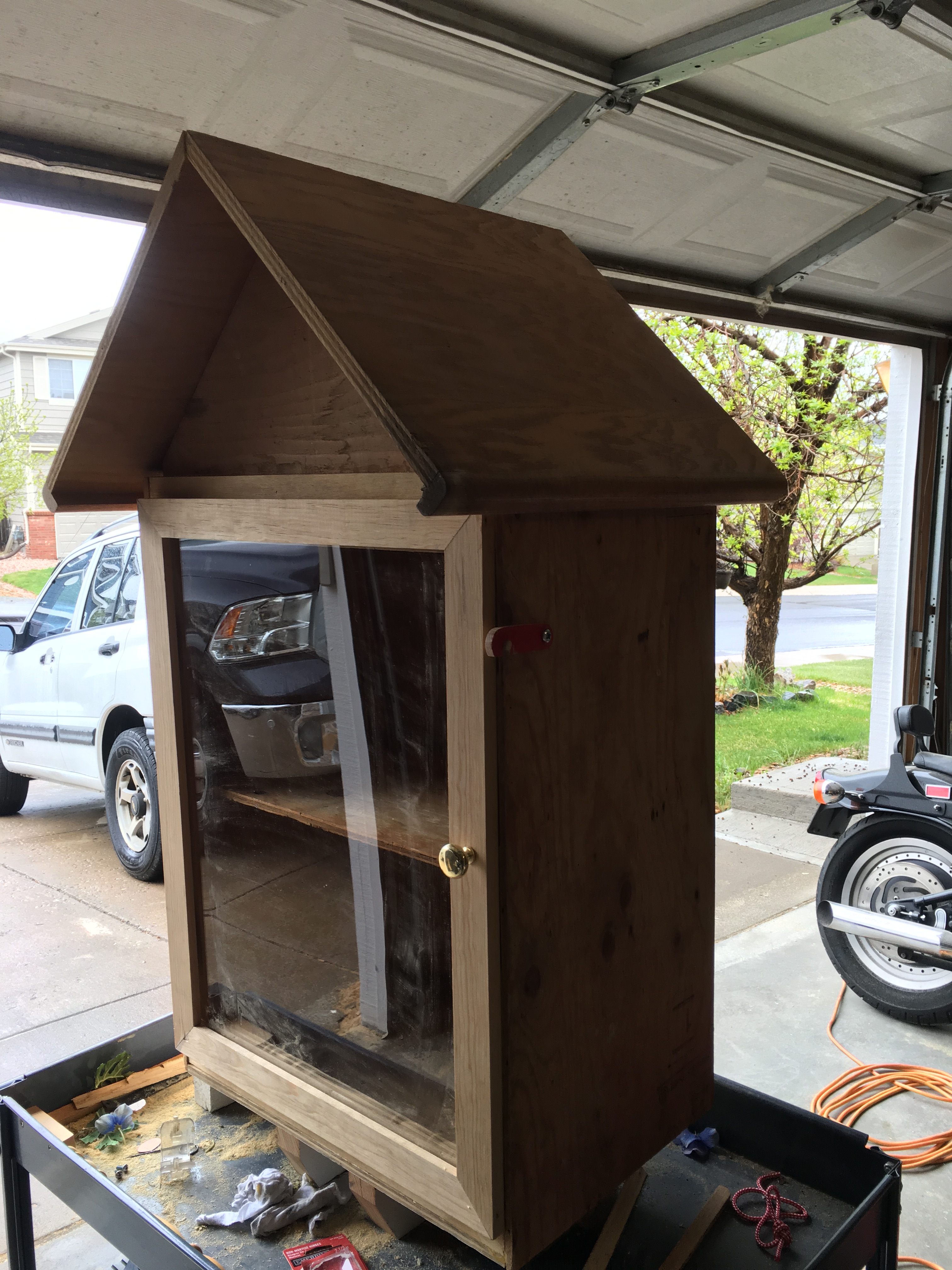 Get to talk with a handyman, at the project.  Find out first hand some of the best techniques.  Find out:
Suggested Tools.
Suggested Safety Equipment.
Suggested Supplies and Materials
Reasonable Rate 
Free estimates on having the project completed for you. 
Don't GIA (go-it-alone) with your DIY (do-it-yourself) project. 
Set up an appointment now!